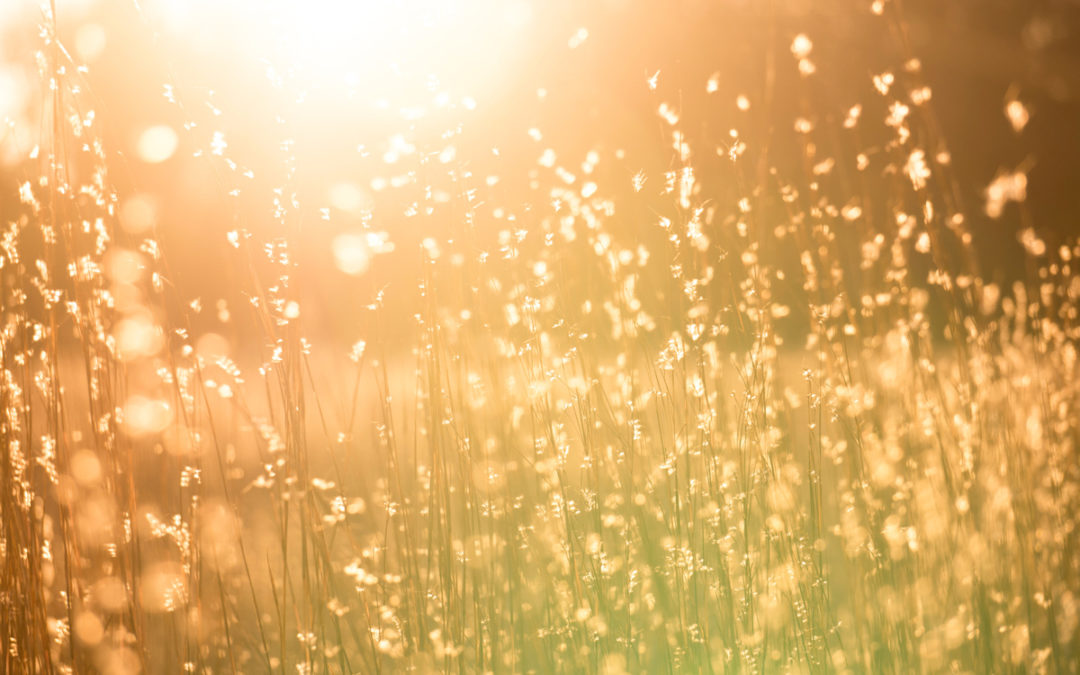 Knowing that God will produce fruit from our suffering becomes a reason for joy in our suffering.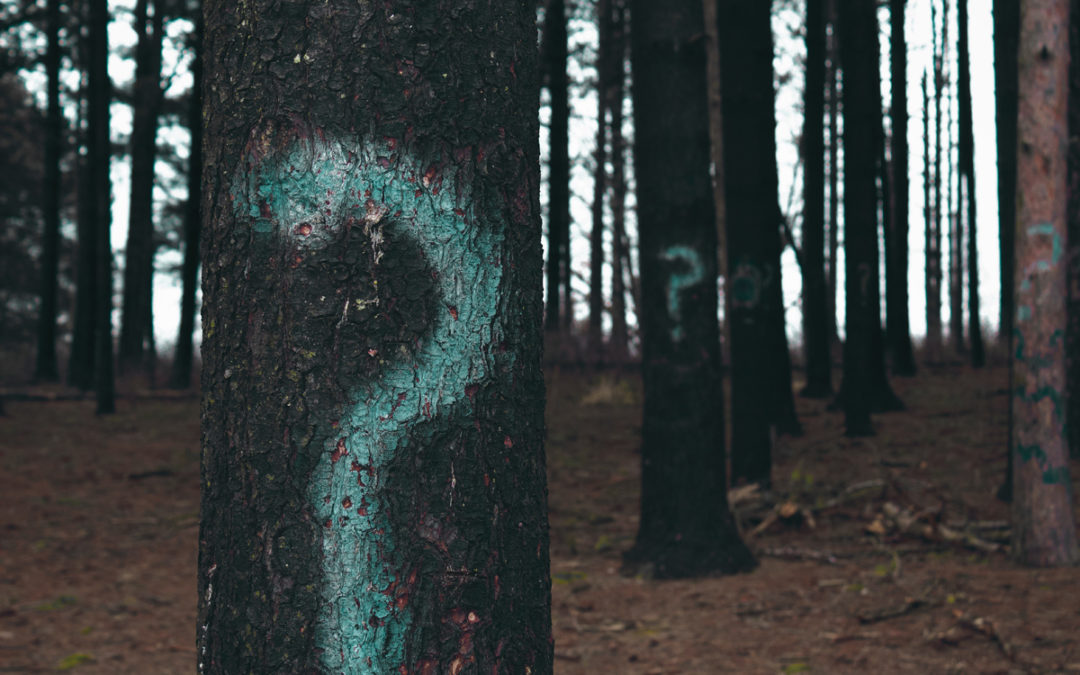 "Why, God, are you allowing this to happen?" I repeated this question a lot in the eighteen months shortly after our move to New Orleans. (I shared about this season in our marriage last week, and you can read it here in case you missed it.) These months were filled...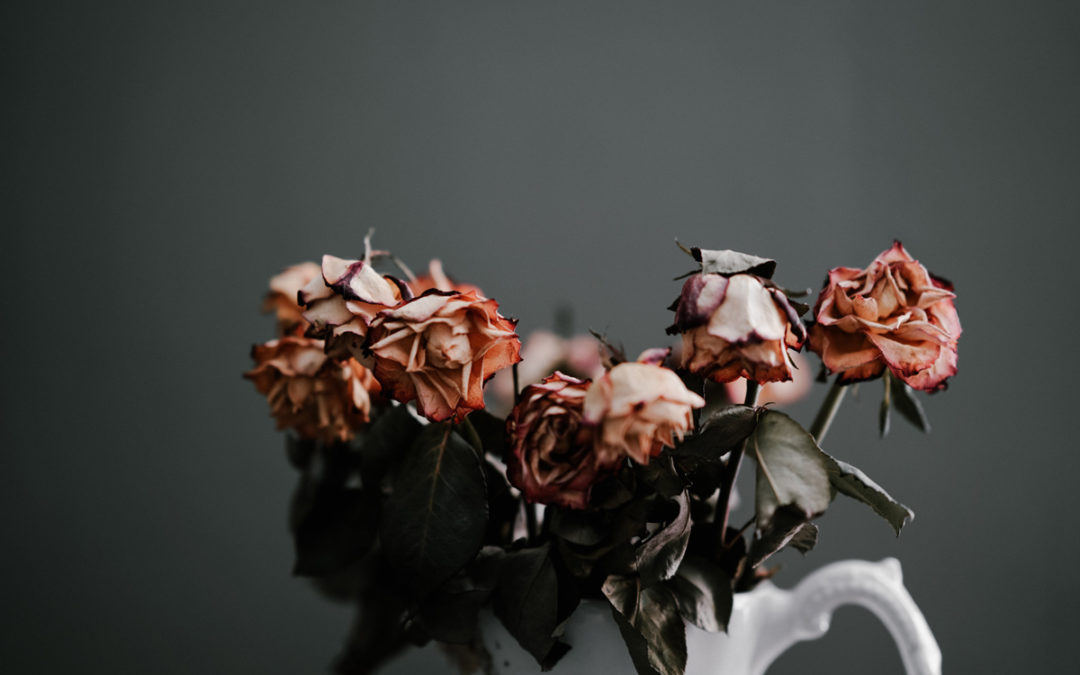 I have wanted to write about the eighteen months or so shortly after our move to New Orleans for a while that brought with them a string of changes, surprises, and hardship. But I also knew I needed distance from that season before sharing more on my blog. In January,...